Advanced Machining & Design is a machine shop with a solid foundation having experiences in design, manufacturing, and machining of quality parts for many commercial industries. Our extensive knowledge of CNC machining and expertise, enables us to successfully engage in many areas of industrial CNC machining, no matter how tight the tolerances or complex the design, our machine shop can meet your needs.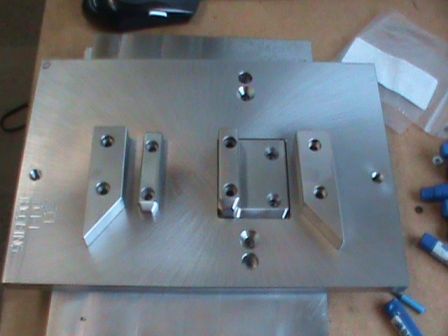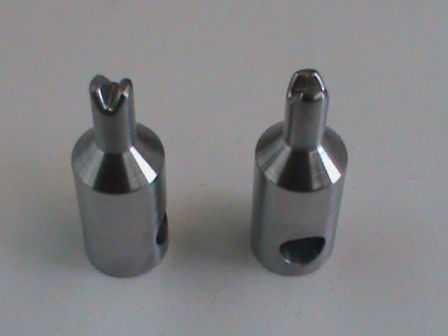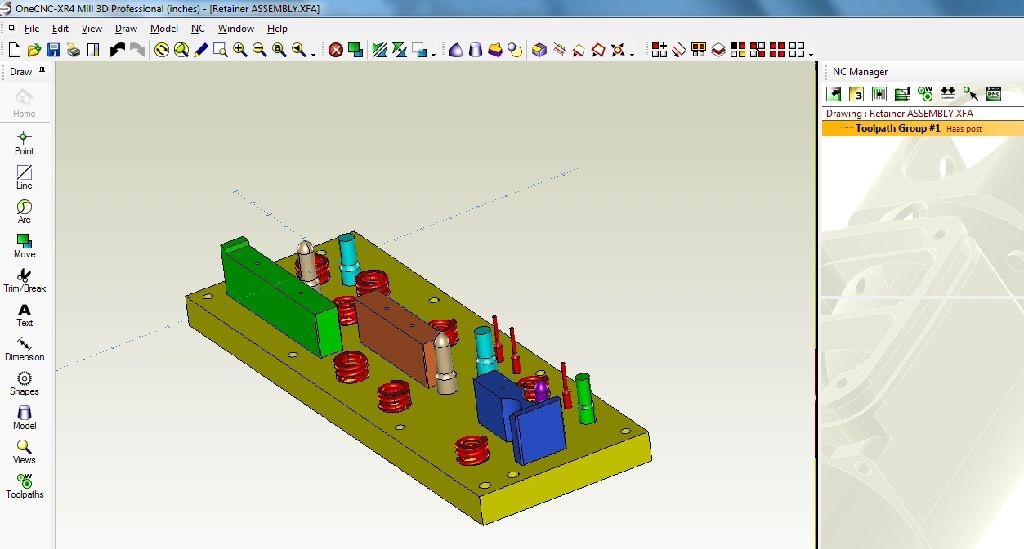 From computer-based design and modeling to the finished machined product, prototypes to production runs, as well as the design, machining and assembly of small tooling and equipment to meet your special production needs.  Advanced Machining & Design strives to meet and exceed its customer's needs for quality, machined parts.
Advanced Machining and Design is committed to building high quality precision tooling and components, from simple tooling to very complex progressive dies. We have the experience and equipment coupled with our advance technology that allows us to complete all of our manufacturing in house.
Our experience will provide the best design while building quality and accuracy into your tools. We are proud of our tool and die makers who have acquired extensive knowledge over time.
Die Maker Services
High quality components and hardware
Full service tool and die job shop
Prototype
Complete tooling design service
Experienced and dedicated die makers